About Us
Welcome to Samrruddhi
Samrruddhi, drugless wellness centre, offers workshops & healing therapies that target at making you the master of your own destiny by unleashing the mystical powers everyone is born with.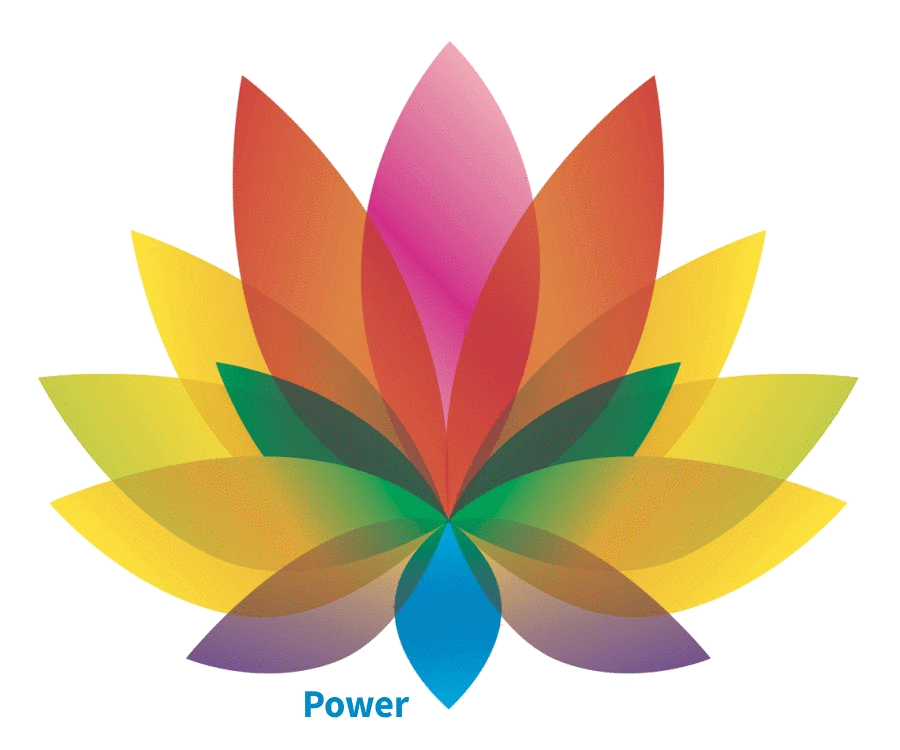 At "Samrruddhi" adopts the Alternative Medicine Healing sciences and Drugless Therapy that is apt for the problem of the person that is proved to be most conducive in preparing the individual for entering into higher dimensions by increasing one's awareness on the energies around, thereby decreasing the dependency on drugs and severity of symptoms of the problems one is facing.
As a result of which their soul starts to love and appreciates their own beautiful body and body learns to survive without substances of addiction to any medicines. At such a state there wouldn't be any disease that is UNDIAGNOSED by the mind that the body is suffering.
Samrruddhi, drugless wellness centre works toward bringing awareness about the physical body and with such awareness manifestation of anything and everything yearned for can be a reality.
There are many sciences available on Earth to enhance the power of one's soul, mind and body which have proved to be magical and powerful tools to treat any issue using the universal life force energy and one's own mind. These sciences (drugless therapies) deal with the root cause of any problem (i.e looking at the spiritual aspect of the issue and the origin of it and not just the symptoms) from time immemorial.
The techniques used in our rejuvenation centre for healing are so vivid and clear that it gives lifelong remedies to every awful character of the problem of the sufferer where the problem can be forgotten like a nightmare.
Our Social Responsibilities
activities we are doing
Holistic Wellness for Life
Know more about us
To help every individual realize the power and potential of their own body, mind and soul and make life a beautiful journey as they desire.
Samruddhi Wellness Center is dedicated towards providing apt holistic therapies for those seeking a positive change in their lives. We believe in working 'together' with our clients' to help create balance in their mental, emotional and physical well-being. We are devoted towards educating individuals about the potential of their soul. Thus, empowering them to be the creators of their own destiny.
"I was on Anti-depressants for more than a decade for my psychological issues, Samrruddhi has not just helped me not get over my mental depression and physical illness, they also saved me from intake of 9 to 10 tablets a day."

- Pradeep

,

"I was addicted to smoking and alcohol for more than 14 years in spite of visiting rehabilitation centers more than three times, I am completely out of all the addiction with the power of my own inner mind with the help of Samrruddhi"

- Kiran

,

"I thought IBS had no treatment and I had to live with stomach pain and irritable bowls all my life, I am so lucky to have come to samrruddhi, I am out of all the sufferings and no more taking any pain killers."

- Kumudini

,

"When all my medical reports turned out to be normal and I continued to suffer from body pain and problems with menstrual cycles I thought committing suicide was the only solution, samrruddhi not just found out the root cause also healed me completely"

- Anushree

,

"I was suffering from breathing problem from age of 2, was fed up of taking medicines and resting at home, I am out of all that like magic. Thank you Purvi Madam for saving my life, credit 90% marks in II PUC goes to you Madam"

- Abhijeet

,